Architecture and Permitting
Identify the application requirements, timelines,  and documentation to be submitted in order to  obtain the required permits;

Provide guidance and feedback on permit issues, and assist the client in discussions/negotiations seeking 

resolution;

Assisting during the Legal Analysis regarding permitting processes

Support with identification and application packages for secondary permits/approvals such as water use, cultural heritage, agricultural land transformation, etc. as applicable;

Technical Review of the quality and completeness of the permit applications files;

Preparation for and packaging of the Construction Permit application Dossier's ready for submission to the authorities. 

Assist with the interface and align with the authorities about, schedules, reviews, and approval process of permit applications and their amendments if required;

Assist with the interface, arrange to attend and participate in discussions with authorities, and support the client in any communications with them regarding permitting activities and issues.
Urban Master Planning

Programming, Pre-Design Consulting, Schematic Design

Concept Design Development, Design Development

Permitting Consultancy and Preparation of Construction Documents

Cultural Heritage impact assessment and management plans

Archaeological evaluation, surveys, and monitoring

Consultancy and Design Restauration of Historical Sites & Buildings

Consultancy and Design Restauration of Historical Sites & Buildings

Interior Design and Furniture/Artwork Selection

Project Management, Contractor Selection

Sustainable Design Evaluation

Budget Management, Real Estate estimation

Evaluation and Certification of Project Due Diligence & Monitoring of work in Progress for Real Estate Development

Building Information Modeling (BIM)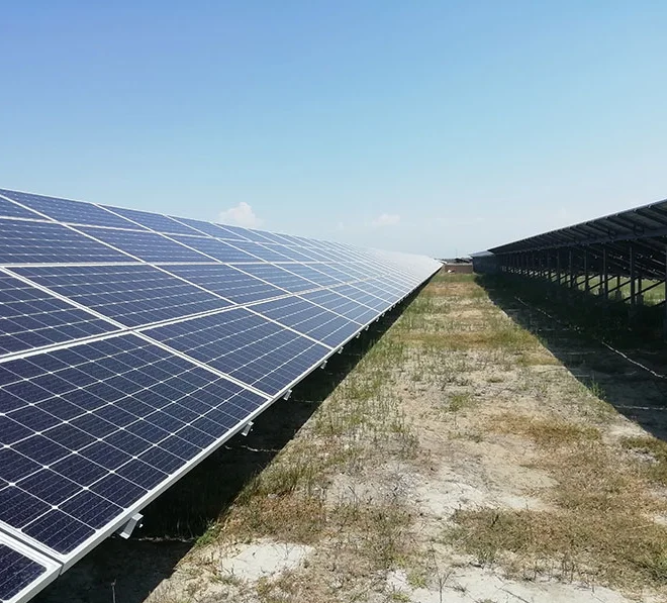 Assisting Voltalia in the complete permitting process for Karavasta and Spitalla Solar Power Plants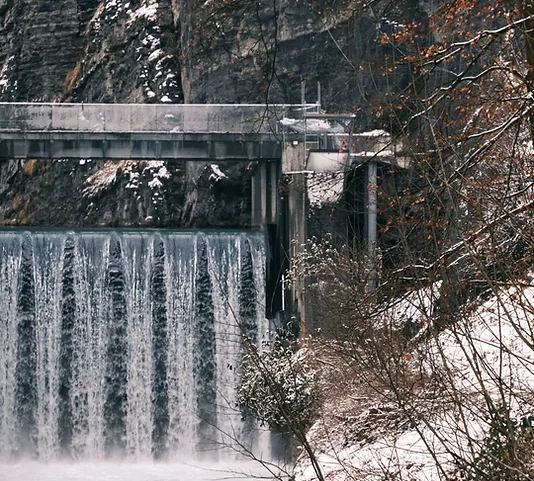 Construction Permit for the completion of works for the construction of the Prelle l and Prelle 2 Hydropower Plants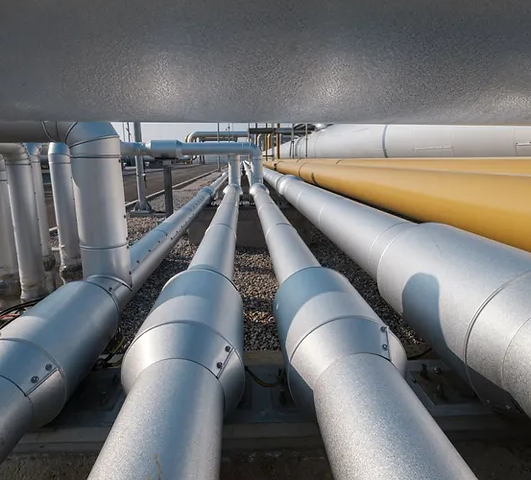 Legal and technical services for TAP permitting activities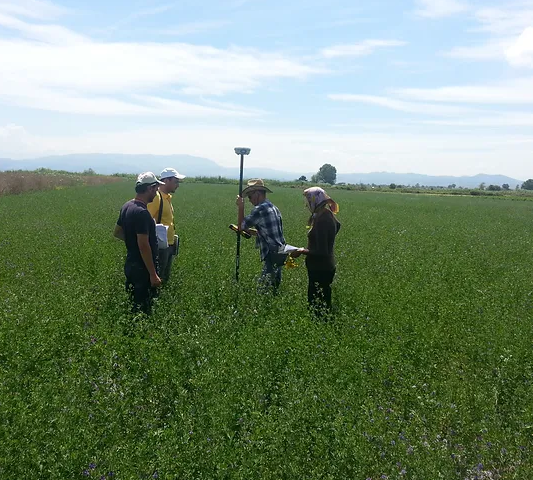 Incinerator EIA and Environmental Permit for TAP, Spiecapag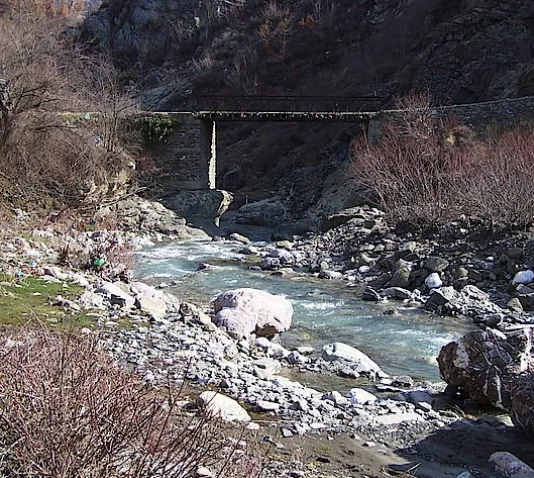 Consulting services for the construction of Mati HPP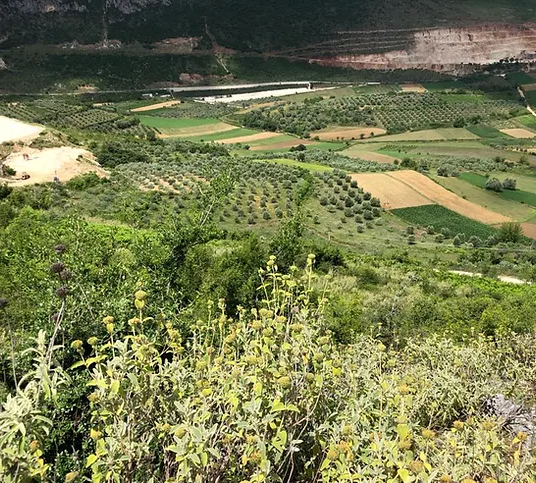 Legal and technical services for TAP permitting activities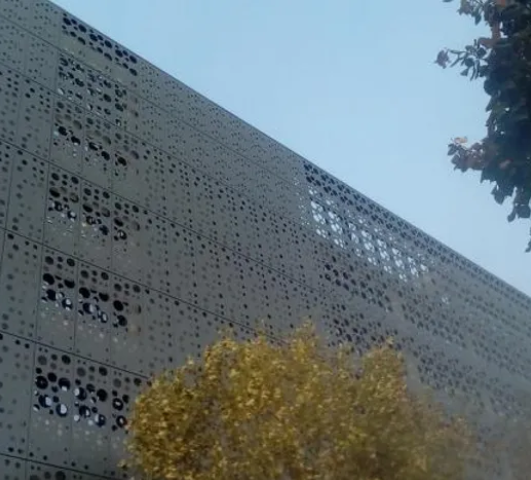 Preliminary and Detailed design OSHEE Main Offices, OSHEE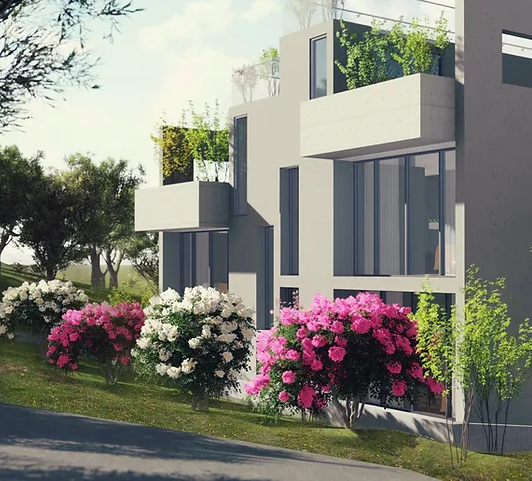 Preliminary and Detailed design Residential Complex Farke, Blessed Investment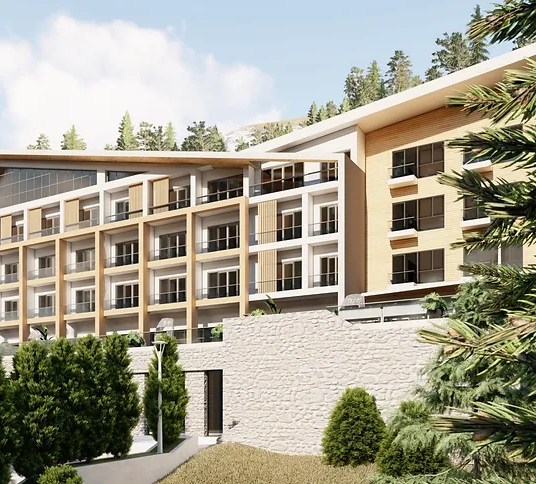 Preliminary and Detailed design of hotel, villas and facility buildings in Dajt, Tirana