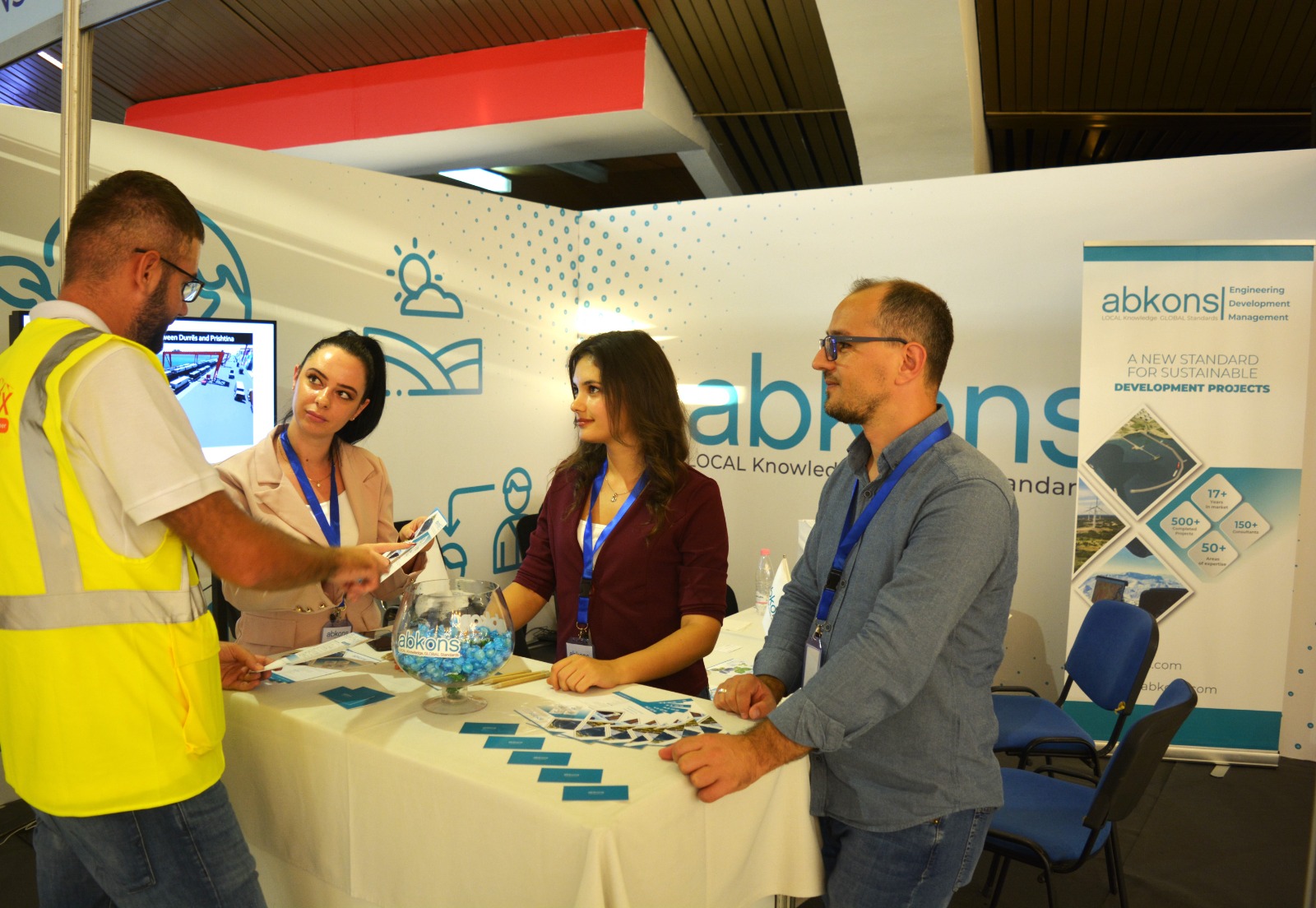 Working at Abkons
Attracting top-notch professionals is fundamental in our Strategy.
Identifying leadership talent and giving these people the opportunity to be successful has always been a key element of Abkon's corporate culture. More talented people join, the more innovations and ideas are developed, more new possibilities are disclosed.
Our clients business is our business
Local Knowledge, Global Standard is not just our motto. For Abkons, it is crucial to emphasise employee development, results focus, expertise, knowledge sharing, and leadership. This makes us greater together, transforming Abkons in the place to be, a company that potentially develops the leaders of tomorrow.
Success requires a close collaboration with our customers and a deep understanding of their needs. We aim to become our client's partners in delivering the job, we treat our clients' projects/business like our business. We provide fast, accurate and reliable service, helping clients maintain reputation with stakeholders. By working closely with our clients, we use our different skills and perspectives to create meaningful change with tangible results.
A diverse and attractive workplace
While we do hold each other accountable, we believe that responsibility should always come with a huge amount of support. When in need, there's always someone who can offer a helping hand. The fundamental requirement for attracting future talent is to offer an attractive, challenging workplace and a competitive compensation package.
We are convinced that we become truly innovative and identify the best solutions when people with different backgrounds, thoughts and ideas meet. Workplace equality is essential in our efforts to develop our workplace as well as in our sustainability efforts. It is one of our prioritised goals and the UN's fifth goal for sustainable development.