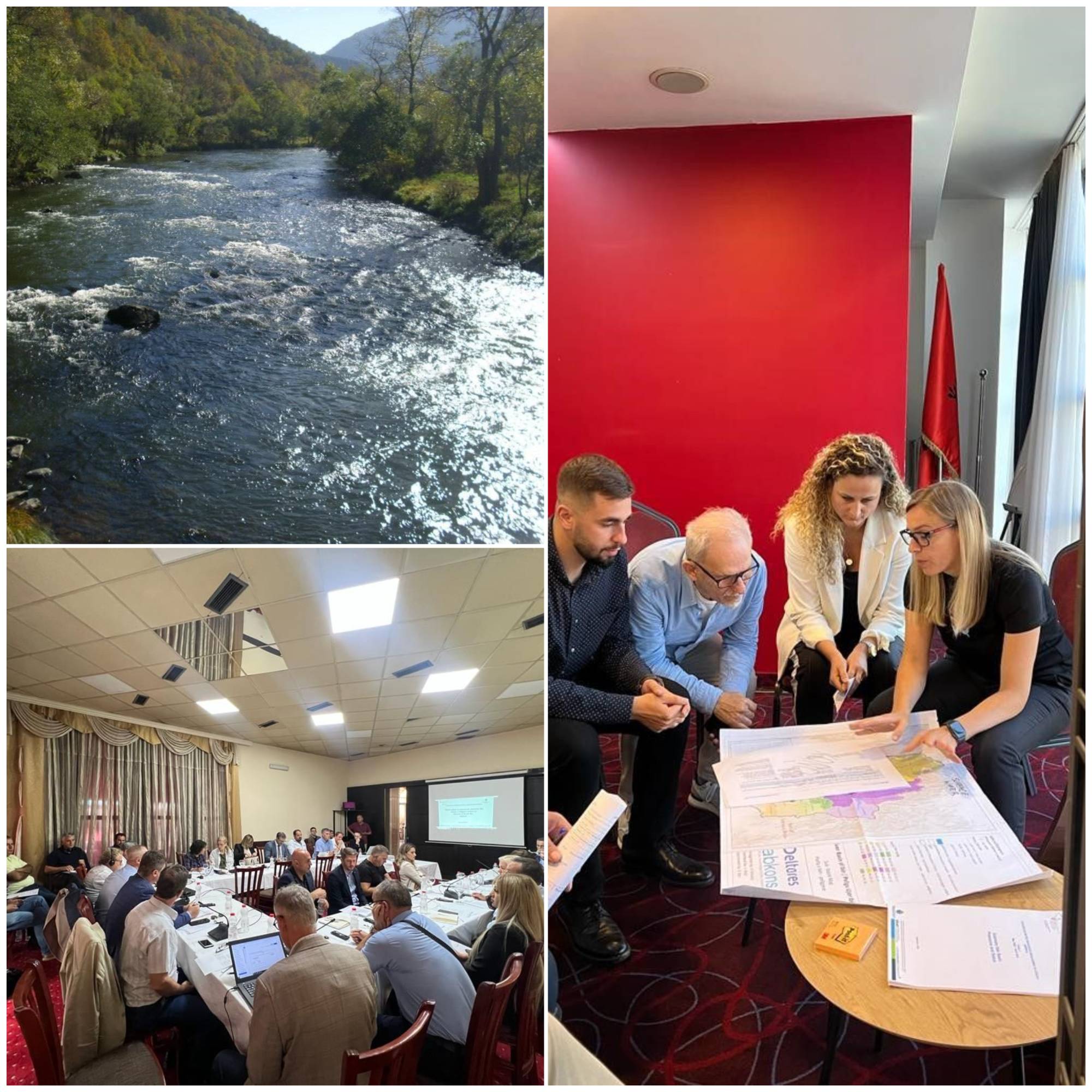 Abkons presents findings on River Basin Management in Kosovo
River conditions reveal how our society manages its natural resources. Last week, two consultative stakeholder meetings and a Program of Measures Workshop were held in Prishtina and Gjilan within the framework of Integrated Water Resources Management in Kosovo programme.
Abkons together with Deltares are working on the development of River Basin Management Plans for three river basins and during this event we presented our findings and results related to environmental pressures, status assessment, and significant water management issues.
Furthermore, fruitful discussions were held with representatives from Ministries, the Inter-Ministerial Council, the RBDA, CSOs, NGOs, Municipalities, RWCs, and local farmers and fishermen of Morava e Binçës, Lepenc and Ibër River Basins. Their insightful suggestions and local expertise had a significant impact on the planning process.