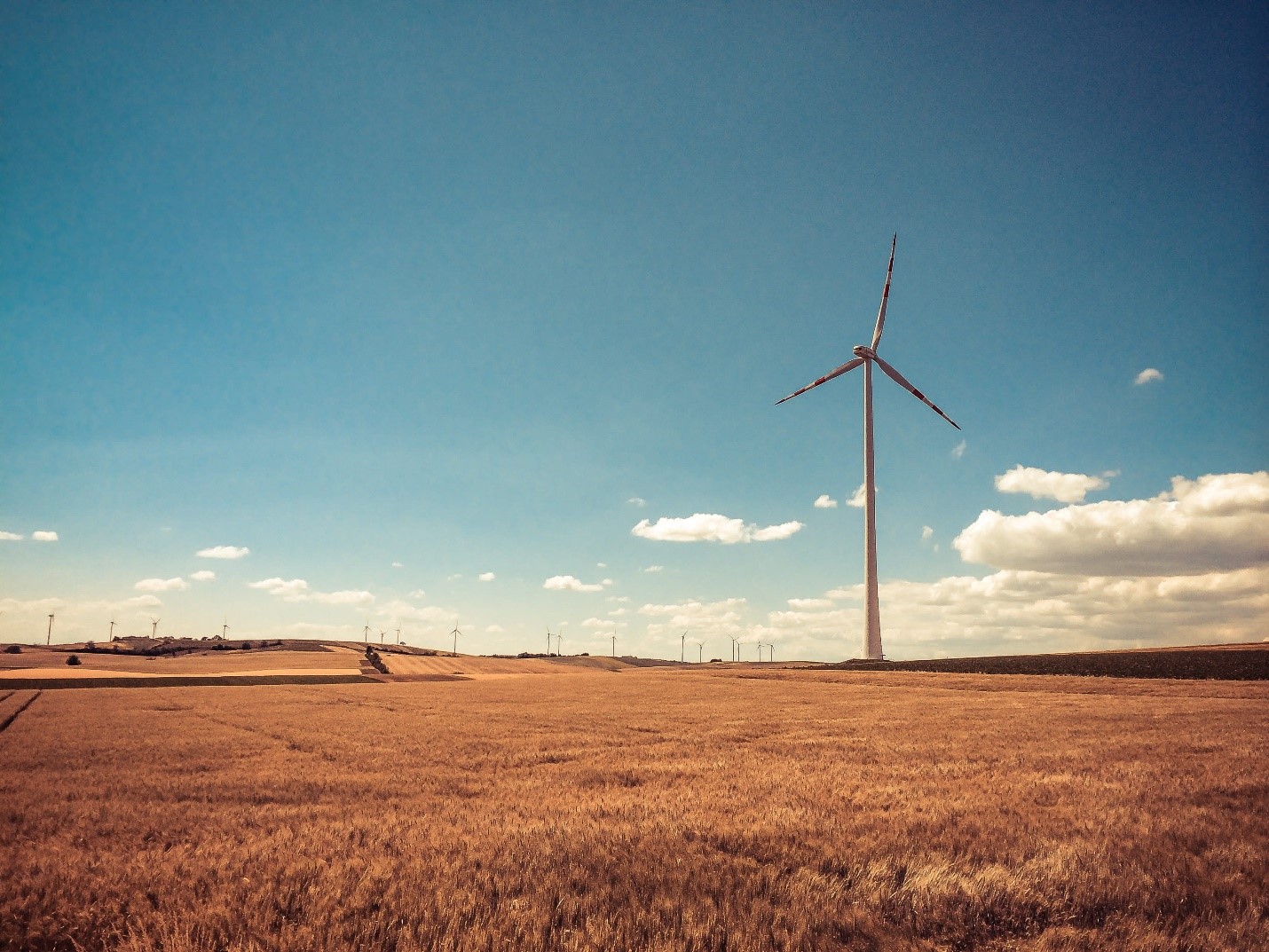 Investments in renewables, why 2023 is a game changer
In difficult times, it is important to point out the good news for the future of our planet. According to The International Energy Agency, investments in renewables for the first time will surpass those for the oil production, a fundamental step to keep the goal of the Paris Climate Conference: limiting the global rise in temperature to 1.5 degrees.
It is an exciting game changer for Planet Earth. Roughly 90% of power generation investments will be in low-carbon technology, with the majority coming from solar, expected to exceed $1 billion a day in 2023.
Renewables and in particular solar energy stand as one of the main strategic areas in Abkons, partnering through the years in the implementation of some of the most impactful projects through the Western Balkans.