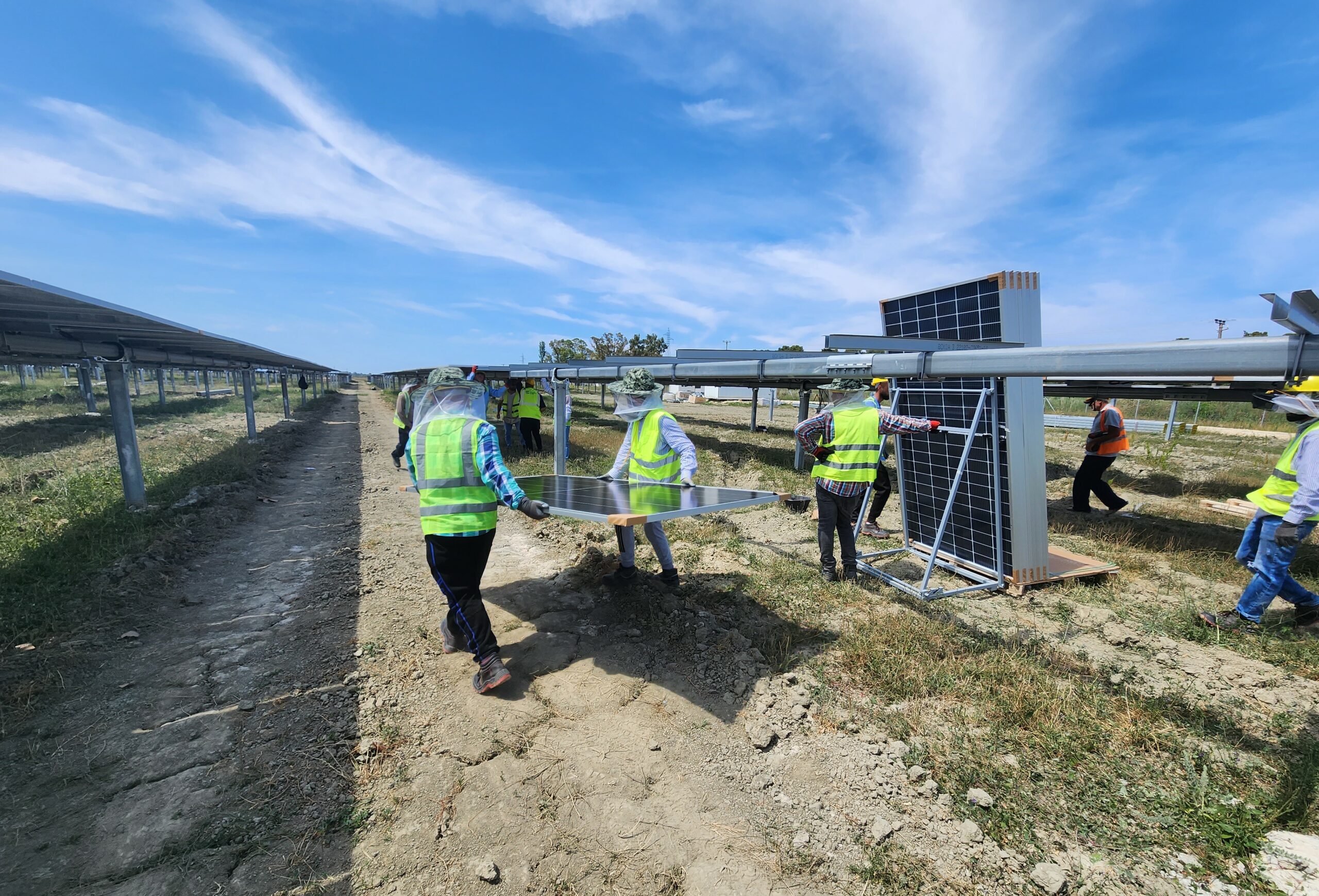 HSE regulations, a not-negotiable standard in Abkons
Abkons places a high value on Health, Safety, and Environment (HSE) procedures and their implementation in the workplace. As a company committed to excellence and the well-being of its employees, clients, and the environment, we understand that a secure work environment not only helps us meet regulatory requirements, but also fosters employee happiness, productivity, and job satisfaction.
According to Gentian Allkja – our Health and Safety Senior Consultant, "applying the industry best practices and HSE standards is of utmost importance for us as Abkons, whether it is within our office workplace, consultancies, supervision services in the construction sites, or maintenance services for some of our partners in the region". By applying those safety standards and promoting a culture of risk awareness and prevention, Abkons identifies, assesses, and addresses potential workplace risks and hazards. This minimizes the occurrence of accidents, injuries, and occupational illnesses, thereby protecting its employees, clients, and the company's reputation.
Moreover, adherence to HSE regulations is a critical factor for Abkons to be compliant with local, national, and international standards.
"Attending international events such as the London Health and Safety Expo in UK is a great opportunity for our organization to interact, collaborate, share insights and exchange ideas on best practices and innovative approaches to health and safety in various industries where Abkons is providing services.", underline Mr Allkja.
Through regular risk assessments, training programs, emergency preparedness initiatives, proactive incident reporting mechanisms and open communication channels, we strive to create a safe work environment for all, enhancing our reputation.